Paradox by HF1 is een parfum dat zijn naam volledig eer aan doet: het is vrijmoedig maar ook gewichtloos, verslavend en toch ook ingetogen, vooruitstrevend en ook eenvoudig.
De geur kenmerkt zich door een eigentijdse hout compositie gecombineerd met een onverwacht metallic effect.
Niche parfum
Paradox by HF1 is een niche parfum. Het is exclusief en eigenzinnig en gemaakt met passie voor parfums met gebruik van edelere ingrediënten. Het is een persoonlijk, uniek product gemaakt met liefde en toewijding.
Compositie
De minimalistische lineaire opbouw van het parfum word gedragen door Blond hout, Sheer en Tonkaboon met een hint minerale energie.
Deze ingrediënten samen zorgen ervoor dat Paradox by HF1 een geur is die je vertrouwen geeft, je geborgen en comfortabel laat voelen maar ook avontuurlijk genoeg is om jouw zintuigen te prikkelen.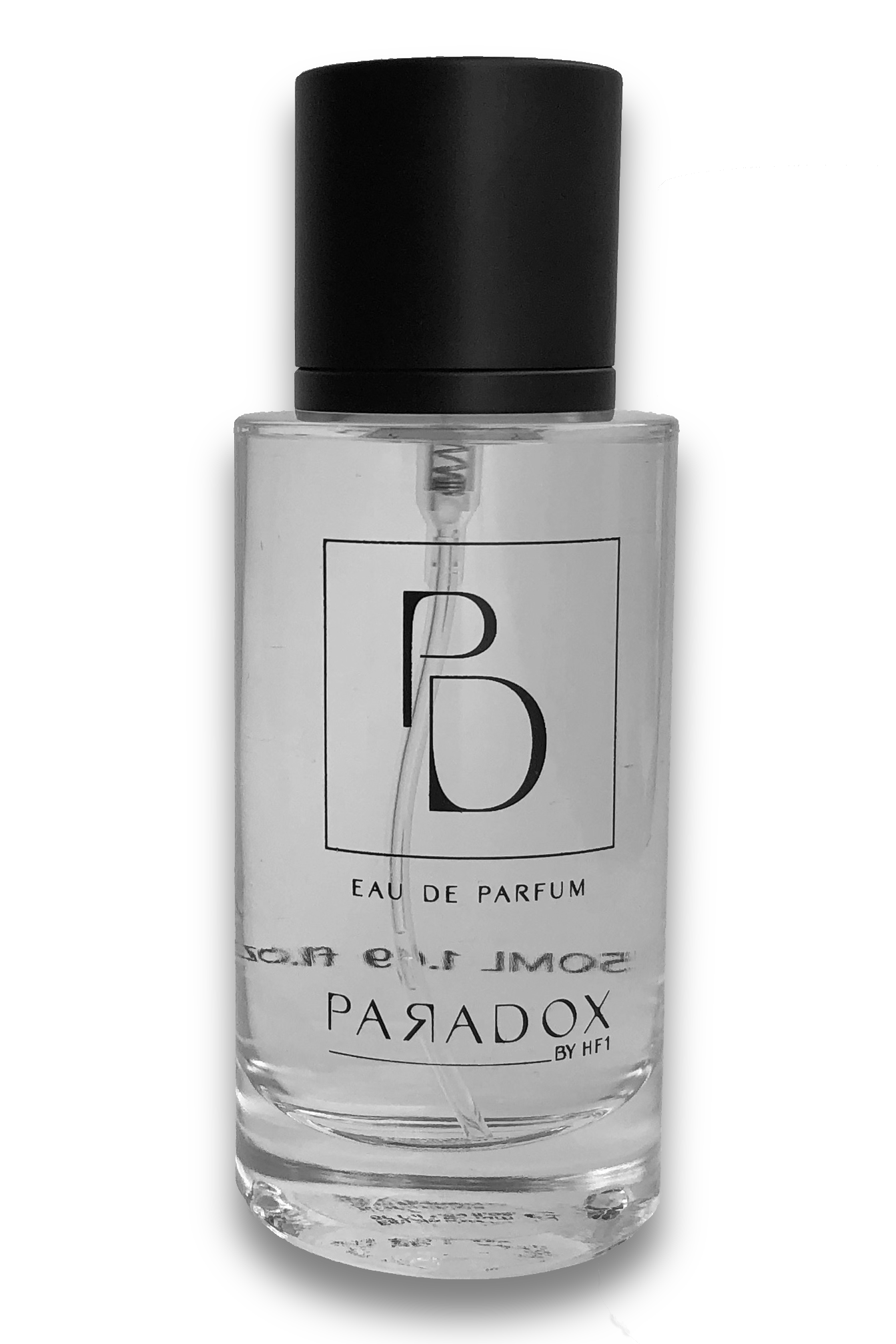 Unisex parfum
Paradox by HF1 is een unisex parfum, het is voor iedereen. Het gaat om de emotie, sensatie die de geur je geeft. Je huid is uiteindelijk het belangrijkste ingredient en bepaald hoe het parfum zich bij jou ontwikkelt.
Moleculair
Paradox by HF1 is voornamelijk een moleculair parfum. Het verschil met een traditioneel parfum is dat een moleculair parfum zich ontwikkeld op de huid en niet in de fles.
Wil je eerst testen hoe Paradox by HF1 zich op jouw huid ontwikkeld? Bestel dan de 5ml zodat je het eerst kan proberen. De 5 ml is ook super handig voor in je tas of voor op reis.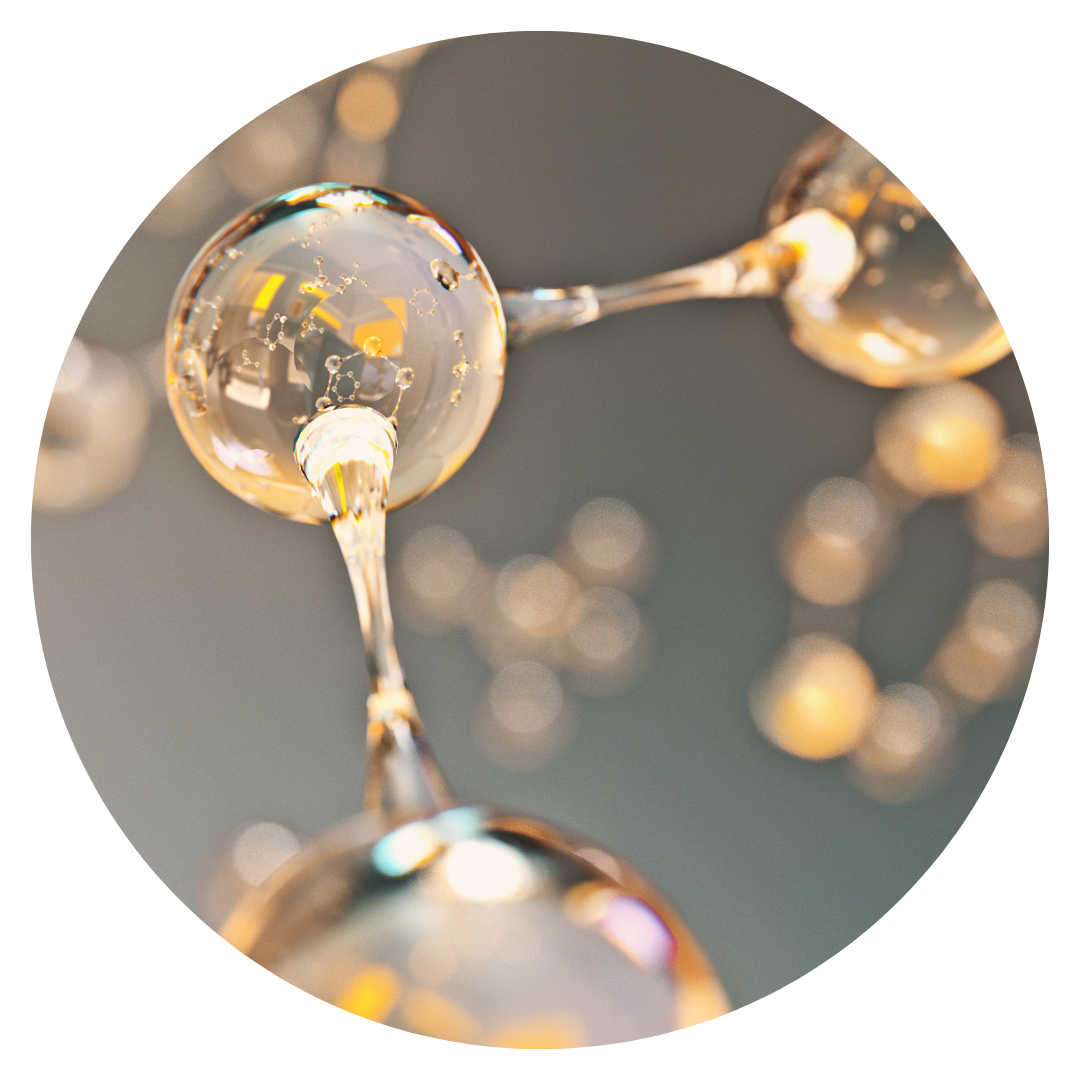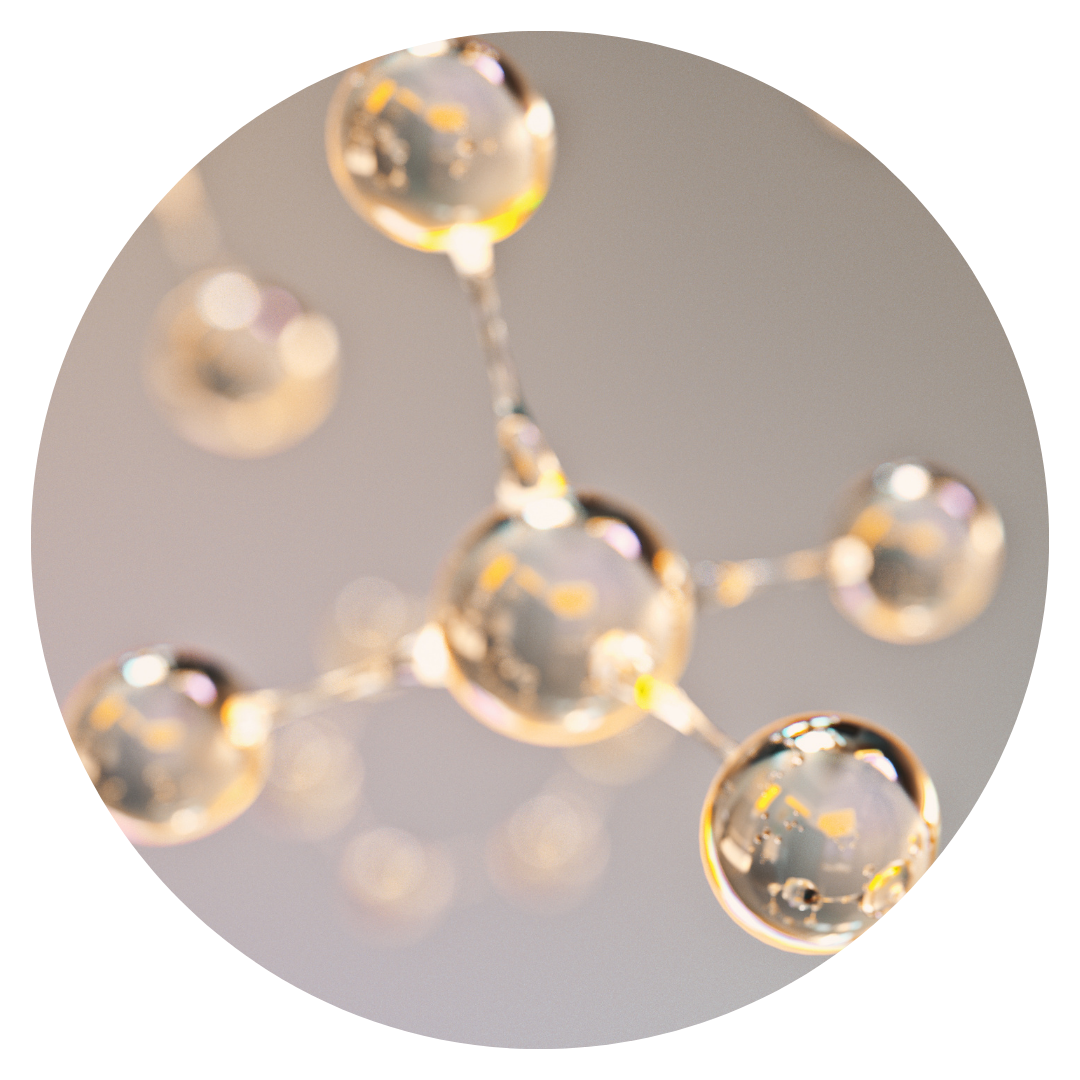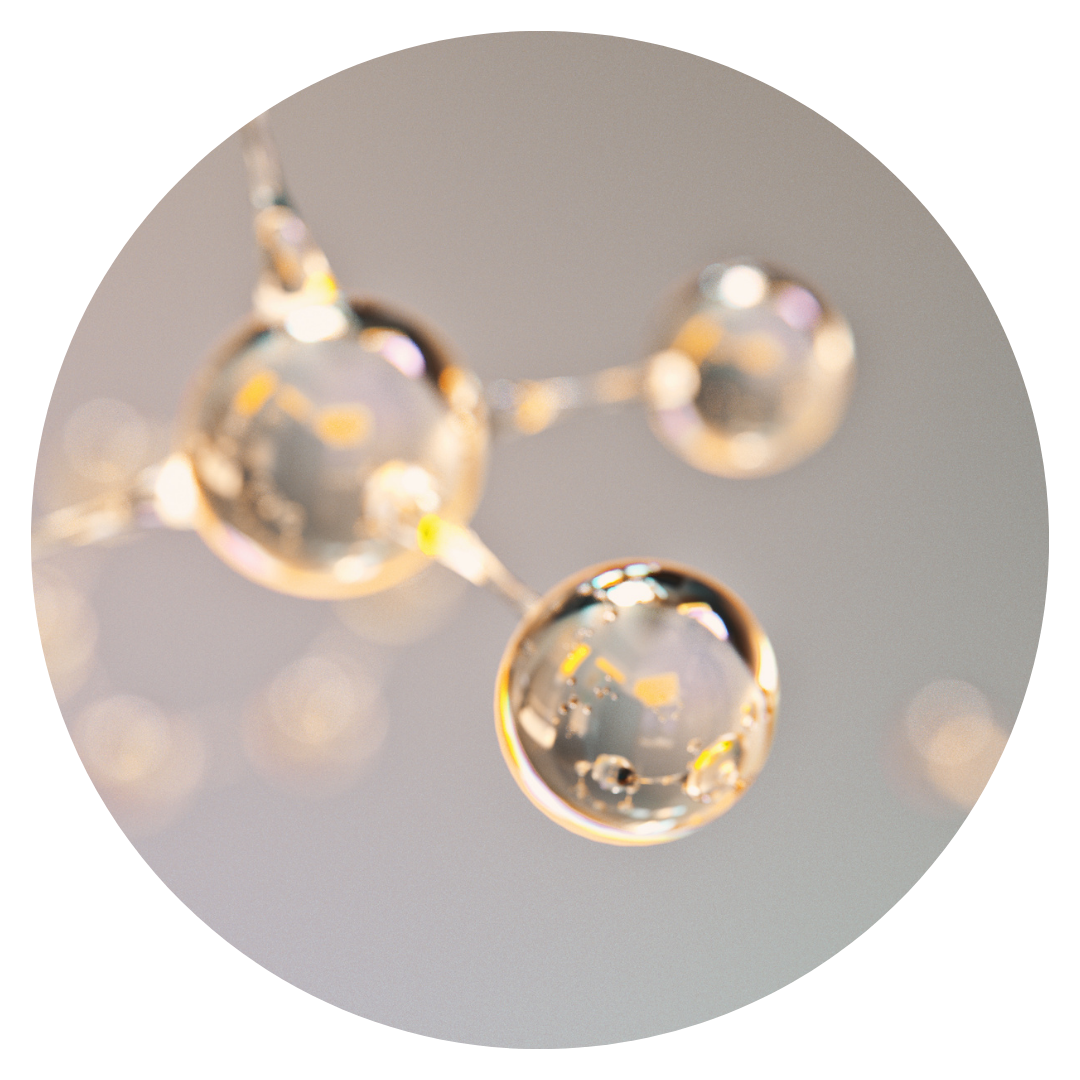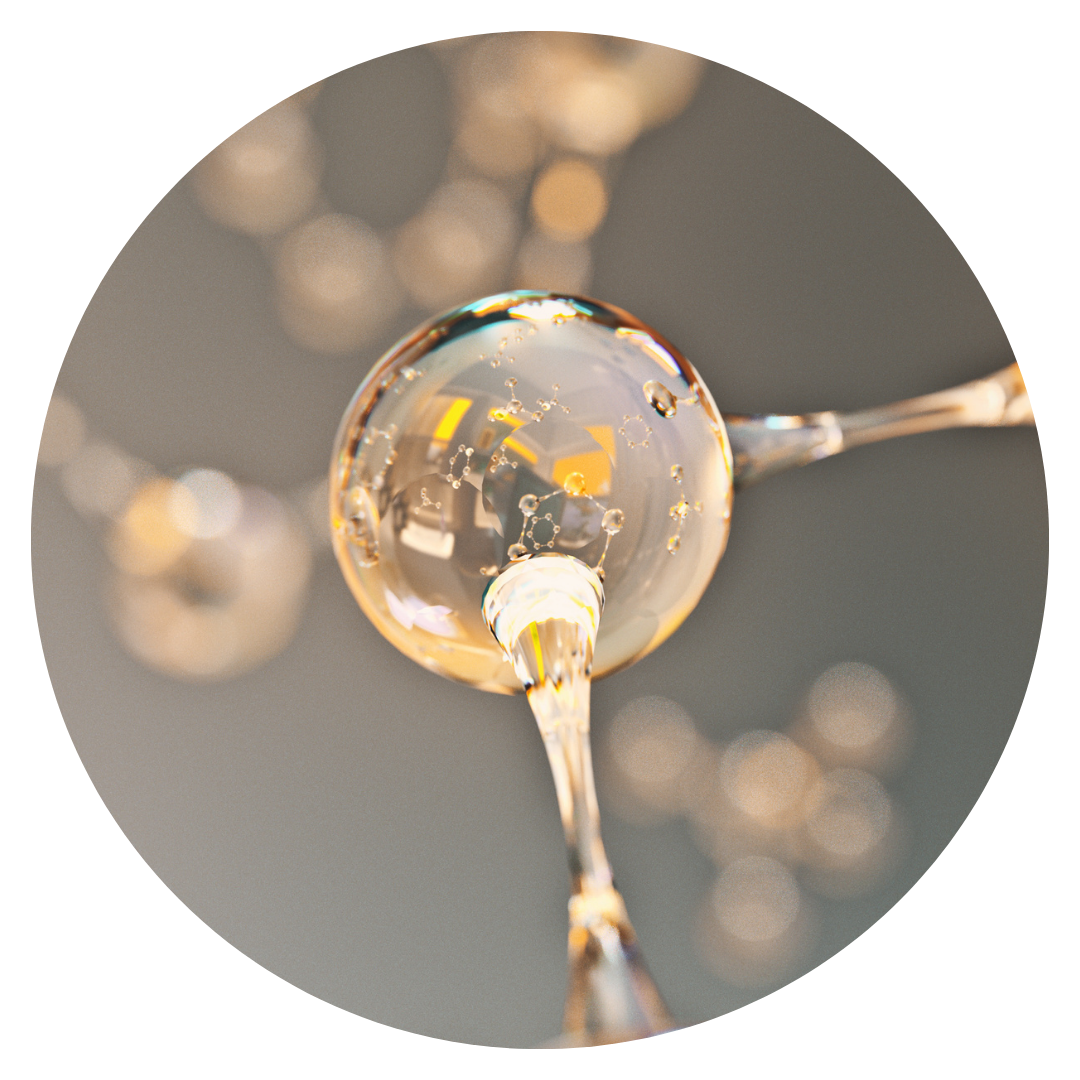 Definitie van een paradox
"Een paradox is een schijnbare tegenstelling. Een paradox bestaat uit twee dingen die op het eerste gezicht niet kunnen, maar als je er dieper over nadenkt toch wel kunnen. Tegenstellingen die elkaar versterken."
– By HF1
Parfum die zich aanpast aan jouw unieke geur
Iedereen heeft een andere lichaamschemie, een andere hormoonhuishouding, dieet en huidtype. Een parfum kan daarom bij jou weer heel anders ruiken dan bij bijvoorbeeld bij een vriend of vriendin. Maar over het algemeen is het zo dat als je een 'normaal' huidtype hebt (niet droog of vet), dan ruiken de parfums meestal hetzelfde op je huid. Heb je een "vette" huid dan houden de topnoten in een parfum langer vast, maar kan ook bv zoete noten versterken. Een "droge" huid heeft juist sterkere geuren nodig met een goede basis om de geur lang te laten zitten. Houtige geuren, net als kruidige en bloemige geuren werken vaak goed.
Paradox by HF1 is echt een Nederlands product. Vanaf het vervaardigen van de parfum extracten, het samenstellen van het parfum zelf, het printen en vullen van de flesjes en de doosjes, alles gebeurd in ons eigen land. Wij zijn super trots op een mooi product van eigen bodem.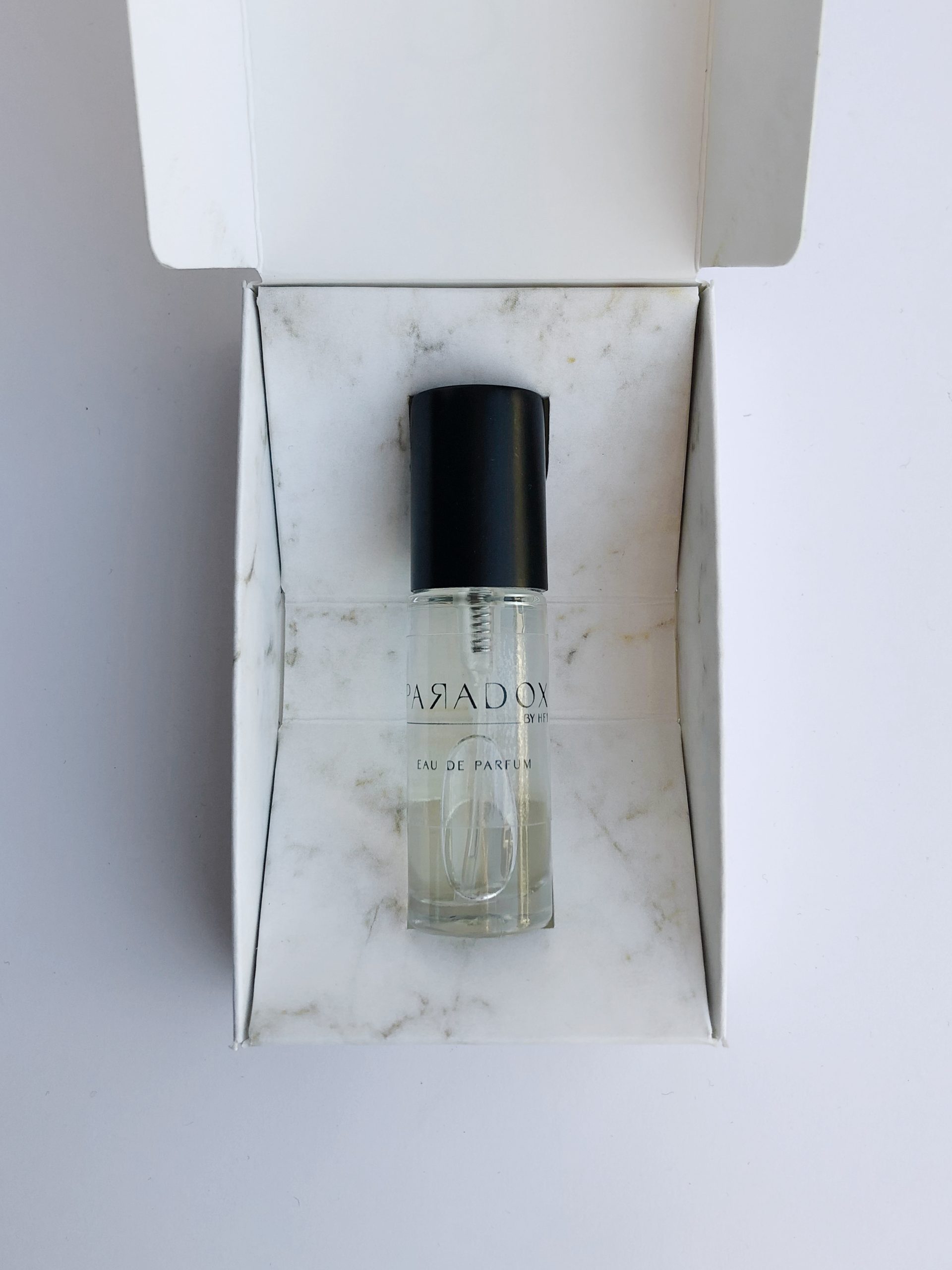 Liever eerst een sample proberen?
Het 5ml flesje, klein maar fijn!
Wil je eerst testen hoe Paradox by HF1 zich op jouw huid ontwikkeld of vind je een grote fles nog teveel? Bestel dan de 5ml zodat je het eerst kan proberen.
De 5 ml is ook super handig voor in je tas of voor op reis.
By HF1 bestaat uit een duo, Emilie en Anoesjka. Samen hebben wij al jaren 3 hairstudio's en een eigen academy.
Reuk is een heel intiem zintuig. Het haalt herinneringen op, verbindt ons met wie we zijn en wekt allerlei gevoelens op. Het is dus al een langgekoesterde wens van ons, om een eigen uniek parfum te ontwikkelen.
Het parfum word samengesteld met behulp van een machine. Het bedrijf waarmee wij samenwerken om dit parfum te ontwikkelen staat in Breda. Een vooruitstrevend bedrijf dat werkt op het snijvlak van kunst, wetenschap en Research & Development. Voorheen werkend voor vooraanstaande parfum huizen, die nu met een eigen laboratorium, creatieve werkplek en door middel van samenwerkingen met zowel technische studenten als creatieve studenten van diverse opleidingen geuren ontwikkelen.
Na meerdere sessie's waarin we onze wensen voor een geur hebben besproken en na het samenstellen van de verschillende bouwstenen met meerdere geur componenten is Paradox by HF1 ontstaan.